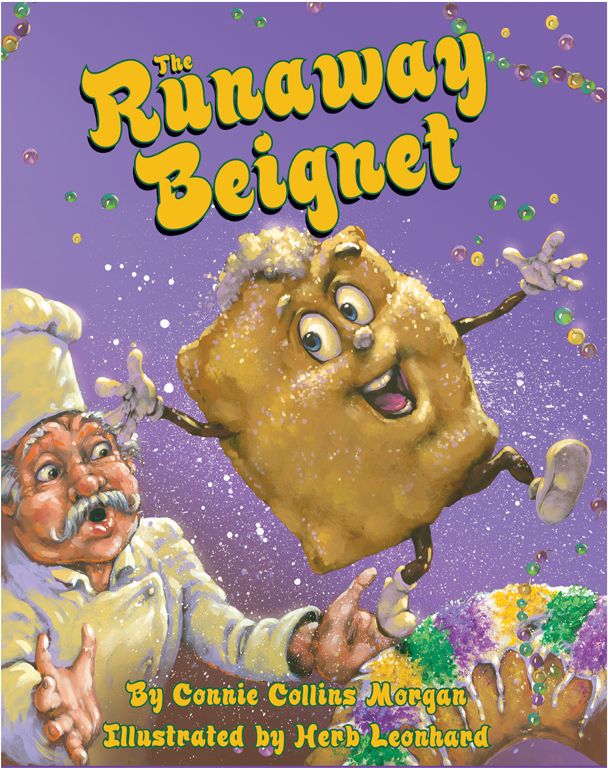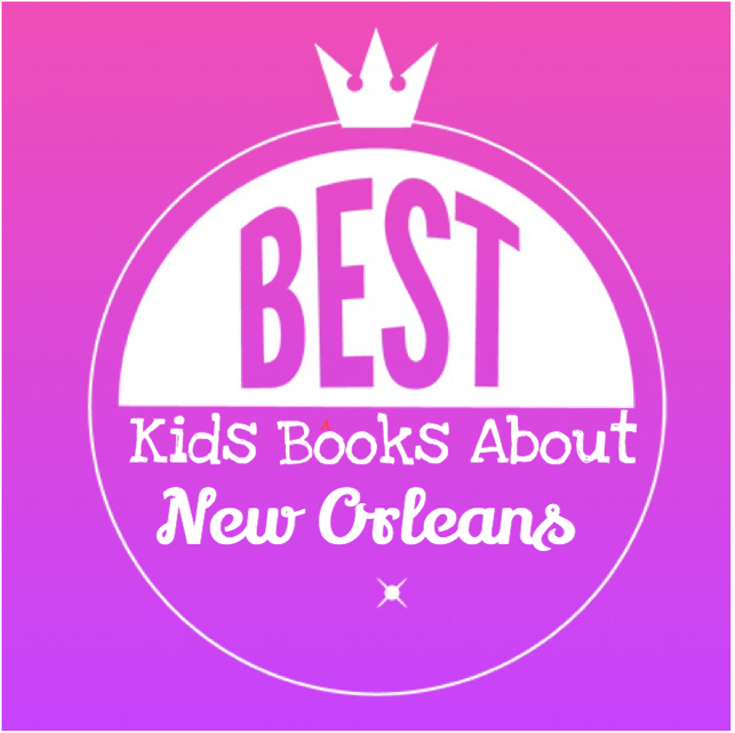 Baton Rouge PARENTS magazine recommends The Runaway Beignet!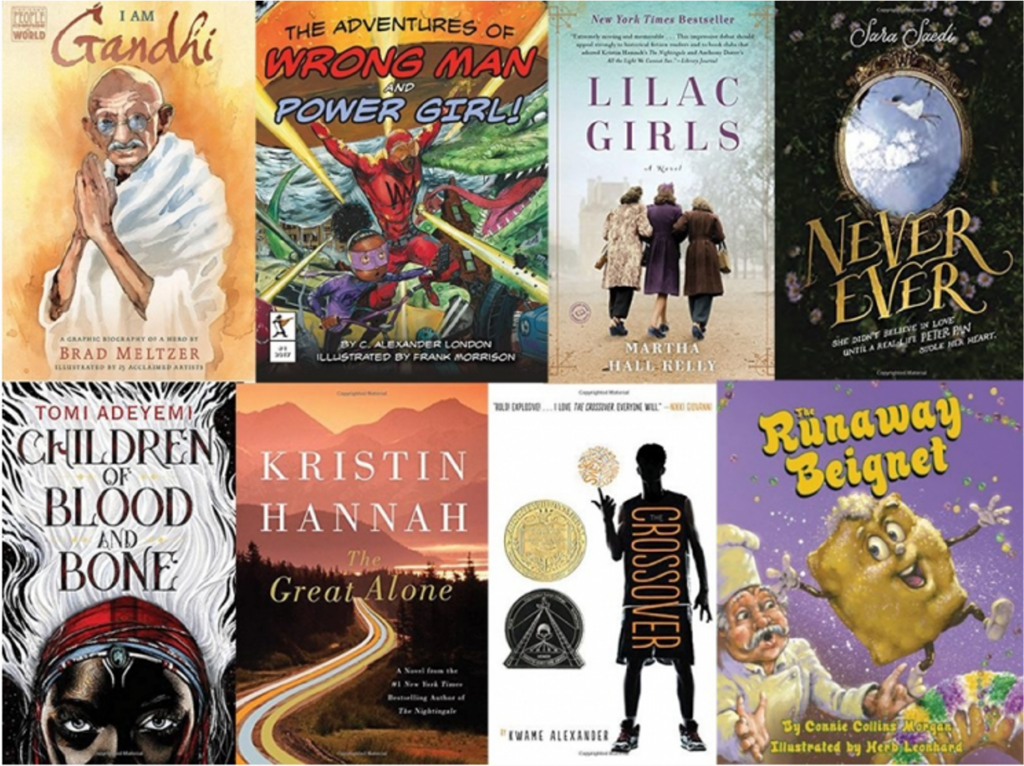 SMART BOOKS FOR SMART KIDS
The Runaway Beignet is a super creative twist on the story of The Gingerbread Man. This folktale has a terrific message about generosity and serving others in need selflessly.
The Runaway Beignet
The Runaway Beignet celebrates the folklore of New Orleans. The beignet's rambunctious romp through the city provides a glimpse of the musical heritage of New Orleans, a city known by many as the birthplace of jazz. Also showcased in the beignet's chase are historical landmarks that remain cornerstones for cultural preservation. The French Quarter, also called the Vieux Carre', the St. Louis Cathedral in Jackson Square, and the French Market are links to the city's past. The dialects spoken by each character give a flavor of the ethnic influences that make New Orleans a cultural melting pot. Woven into the story are costumes worn during the Mardi Gras celebration that represent folk traditions. The main character of the story, a beignet boy, represents an important food tradition. French colonists brought beignets to New Orleans when they left Europe.